Related Links
Below are some organizations and resources you may find useful:
---
American Academy of Orthopaedic Surgeons (AAOS)
Founded in 1933, the Academy is the preeminent provider of musculoskeletal education to orthopaedic surgeons and others in the world. Its continuing medical education activities include a world-renowned Annual Meeting, multiple CME courses held around the country and at the Orthopaedic Learning Center, and various medical and scientific publications and electronic media materials.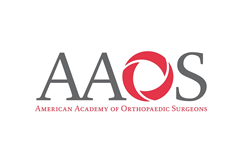 ---
The Sport & Spine Institute
The Sport and Spine Institute located at 15 Moss Creek Village in Hilton Head, SC was founded by Hilton Head Island's leading health care professionals who recognized a gap in services where patients could receive high quality, all-in-one orthopaedic health care catering to athletic injuries, musculoskeletal disorders and spinal problems. The Sport and Spine Institute fulfills the need for Bluffton, Hilton Head and surrounding areas.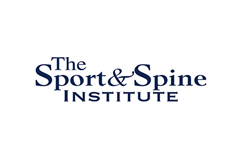 ---
Hilton Head Hospital
We offer a broad array of specialty programs and services, including cardiac care, spine surgery, orthopedics, dedicated breast health center, women's health and surgical services. Our dedicated physicians and caregivers are committed to providing quality care.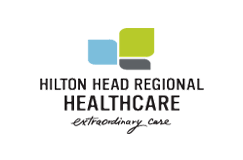 ---
World Health Organization (WHO)
WHO's primary role is to direct international health within the United Nations' system and to lead partners in global health responses.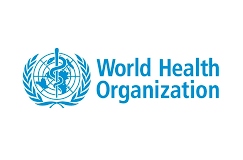 ---
Center for Disease Control (CDC)
As the nation's health proteaction agency, CDC saves lives and protects people from health, safety, and security threats.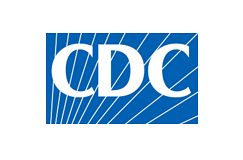 ---
Conformis
ConforMIS, Inc. is a privately held medical device company based in Massachusetts. It was founded in 2004 to provide dramatic advancements in patient care by utilizing imaging technology to create personalized, patient-specific implants and instrumentation.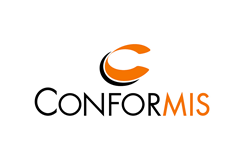 ---
OMNI
OMNIBotics Robotic-assisted Total Knee Replacement is a state-of-the-are procedure that combines specialized tools and patented technology with advanced robotics to help surgeons place and fit implants with greater accuracy compared to conventional approaches.