Related Links
Below are some organizations and resources you may find useful:
---
American Academy of Orthopaedic Surgeons (AAOS)
Founded in 1933, the Academy is the preeminent provider of musculoskeletal education to orthopaedic surgeons and others in the world. Its continuing medical education activities include a world-renowned Annual Meeting, multiple CME courses held around the country and at the Orthopaedic Learning Center, and various medical and scientific publications and electronic media materials.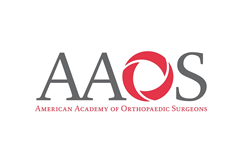 ---
The Sport & Spine Institute
The Sport and Spine Institute located at 15 Moss Creek Village in Hilton Head, SC was founded by Hilton Head Island's leading health care professionals who recognized a gap in services where patients could receive high quality, all-in-one orthopaedic health care catering to athletic injuries, musculoskeletal disorders and spinal problems. The Sport and Spine Institute fulfills the need for Bluffton, Hilton Head and surrounding areas.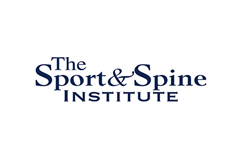 ---
Biomet
Biomet's foremost obligation is to the patient. Working in concert with key orthopedic surgeons throughout the world, we have grown from a small start-up business to a leading orthopedic company, possessing one of the broadest product lines and the most dedicated Team Members in the industry. This type of success was achieved by providing patients with the highest quality, state of the art, and clinically proven products available in the marketplace.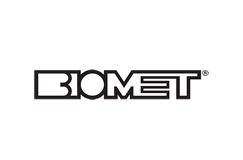 ---
Hilton Head Hospital
We offer a broad array of specialty programs and services, including cardiac care, spine surgery, orthopedics, dedicated breast health center, women's health and surgical services. Our dedicated physicians and caregivers are committed to providing quality care.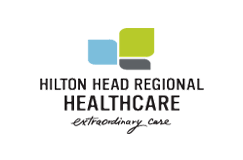 ---
Conformis
ConforMIS, Inc. is a privately held medical device company based in Massachusetts. It was founded in 2004 to provide dramatic advancements in patient care by utilizing imaging technology to create personalized, patient-specific implants and instrumentation.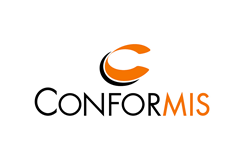 ---
Mako Surgical Corp.
Founded in 2004, MAKO Surgical Corp. (NASDAQ: MAKO) is an innovative medical device company that markets both its RIO® Robotic Arm Interactive Orthopedic System and proprietary RESTORIS® family of implants to surgeons for a procedure called MAKOplasty® that provides a less invasive method for knee resurfacing and a new procedure for Total Hip Arthroplasty.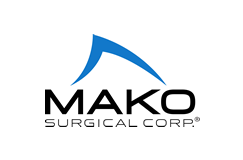 ---
OMNI
OMNIBotics Robotic-assisted Total Knee Replacement is a state-of-the-are procedure that combines specialized tools and patented technology with advanced robotics to help surgeons place and fit implants with greater accuracy compared to conventional approaches.